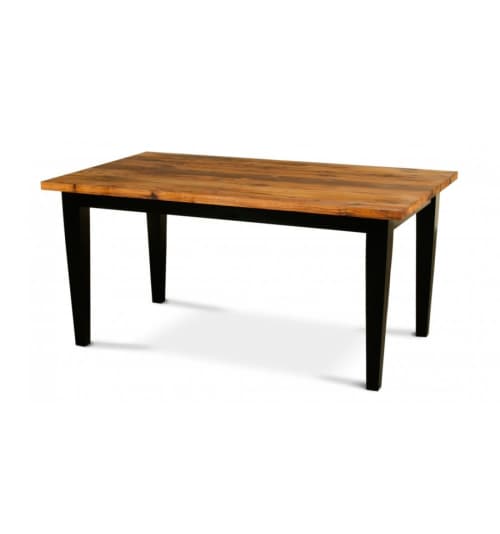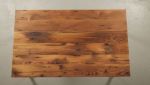 Boston Old Oak Farm Table
Reclaimed 150+ year old oak sourced from barn beams and wooden structures across the US. These boards have beautiful color tones and markings that can only be found on wood that is decades old. We have plenty of this oak in stock, and can make tables in any length and width. Boards are milled thick, so your farm table will last for generations. The base can be made in various colors, and with various different legs; turned, tapered, or straight.
Have more questions about this item?