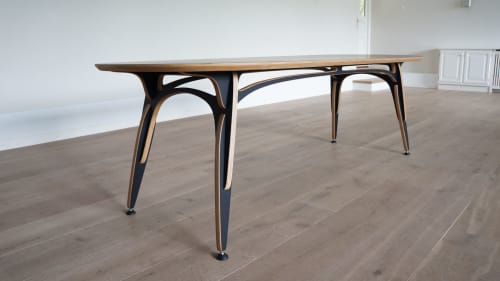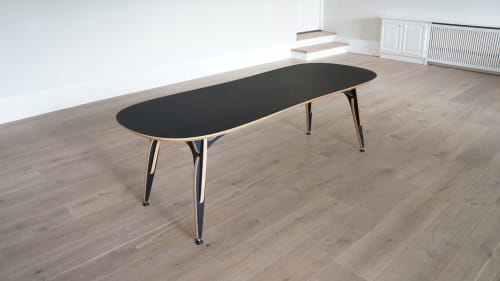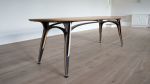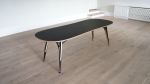 +2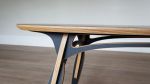 Based on simplicity and a self-assembly construction in mind the GUNG FU dining table was born. GUNG FU dining table is designed from a simple symmetrical "bridge-design" principle and appears with a sculptural and light design expression with a concave top.
GUNG FU dining table is made of laminated birch veneer individually oiled and waxed. The laminate-type is the high-quality nano-treated FENIX NTM, which is very matt and features a very pleasant silky touch.
Dimensions: H. 76 cm. W. 90 cm. L. 240 cm.
Basic model is white or black, but available in other colors on request.
Have more questions about this item?