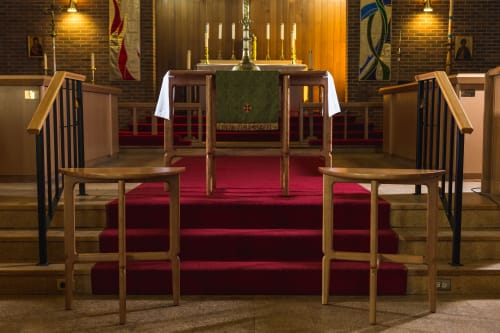 Image credit: Cory Johnn; coryjohnn.com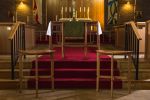 +2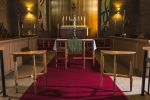 Anglican Parish of St. Faith
Kenton Jeske had the privilege of designing and building an altar and credence tables for the preparation and celebration of the Eucharist at St. Faith Anglican church.
"I consider every piece of furniture made an aid and celebrant of ceremony. The use of my work in the sacrament of the Eucharist is humbling and honouring."
Have more questions about this item?