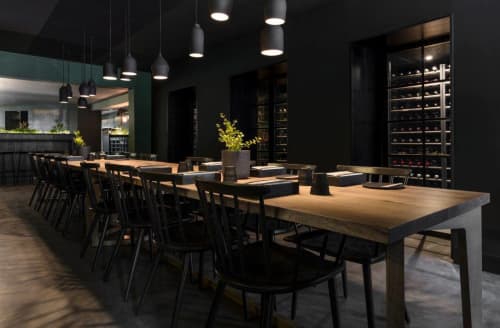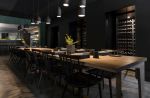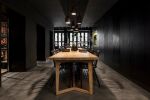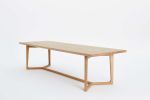 Featured In Janse & Co, Cape Town, South Africa
Cape Town, South Africa, furniture maker James Mudge comes from a long line of of woodworkers and artists from the Garden Route–a lush, wooded coastal area of south-eastern South Africa. Knysna, where James was born, has a long-standing history of woodcutters and woodworkers due to its naturally occurring forests and abundant resources of natural and farmed wood.
This Y Table, seen at Cape Town's Janse & Co. restaurant, is a fine example of his excellent craftsmanship.
Have more questions about this item?