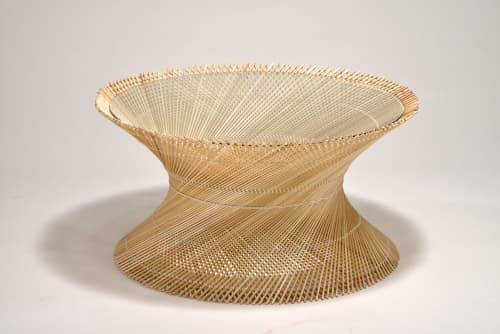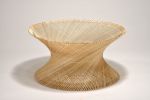 +1

Inspired by the Mooda, a traditional Indian stool made by stitching sticks of bamboo together to create a body and weaving a seat on top, the Mooda table provides a new function for the form.
Changing the woven seating surface into a flat clear glass top reveals the inside structure and construction, where the parts work symbiotically to create a more seamless object.
Have more questions about this item?