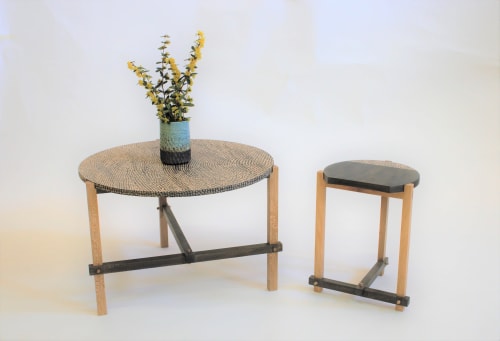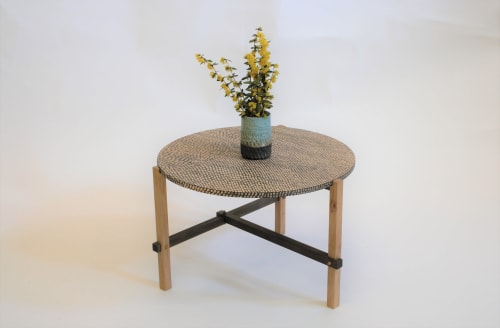 Context & Credits
Item
The London Plane Project
As seen in
Private Residence
, London, United Kingdom

+3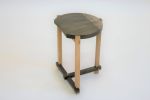 Item Details
he London Plane Project is a comprehensive exploration of one material - the timber of the London Plane tree. Restricting my palate to this one tree species, I have designed and made 'Drift,' a small collection of wild craft furniture with modernist stylings.
In the last two years I have become fascinated by this ubiquitous London tree, sucking up our pollution and dulling the noise – doing everything for us when alive but as a furniture timber it remains underused. Between the commission furniture that accounts for the majority of my practice, I have taken the opportunity to comprehensively explore this specific tree species to discover its versatilities and possibilities and have a lot of fun doing it.
My first major work using London Plane was a timber re-use commission for a large residential developer in 2016, making furniture pieces from timber felled on site. Since then I have explored the material; the young pale tones and the old tea orange brown and everything in between, applying different techniques to produce a variety of tones, textures and forms. I have steam-bent it, laminated it, burnt it, ebonised it, bleached it, carved it, gouged it, scraped it, wire-brushed it, made dovetail joints, fox tenons, finger joints and lap joints and dowels.