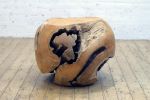 +2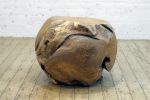 Teak Root Ball Side Table
The Teak Root Ball Side Table is a beautiful blend of art, nature, and functionality that will bring beauty and style to any room or outdoor space. These handmade Teak Root tables come in two sizes with each piece uniquely individual from one another.
*Sizes indicate Diameter
This product is part of the Teak Root Ball collection.
Unique item. Each item varies slightly in shape in size. We will choose one for you.
Have more questions about this item?