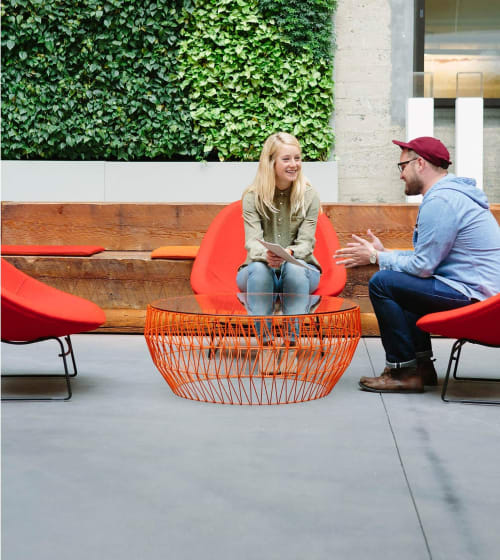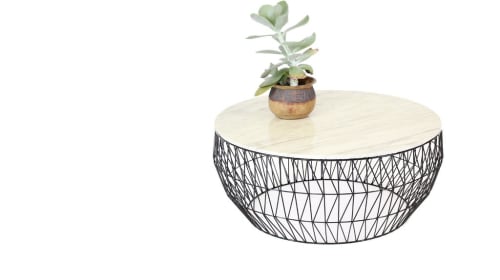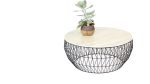 +1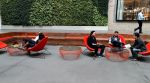 Custom Options Available.
Ask The Creator
For Customization.
Free shipping in the US, ask the creator about international shipping.
At Airbnb Office in San Francisco, one can find this beautiful Coffee Table in orange created by Bend Goods. This design company powder coated and used a hot-dip galvanized iron to prevent rust in creating this elegant glass top table. It perfectly matches the design and theme of the space.
PRODUCT DESCRIPTION
The Coffee Table - The Coffee Table is Bend Goods' first wire table design, inspired by the modern pattern of the Lucy Chair. With an elegant wire arrangement that doesn't overwhelm a simple space, the Coffee Table keeps it light.
Coffee Table Specs
• 36"D x 16"H
• Product Weight: 15 lbs.
• Box Dimensions: 36" x 16" x 36"
• Box Weight: 17 lbs.
• Terrazzo Top Weight: 86 lbs.
• Glass Top Weight: 35 lbs.
Have more questions about this item?