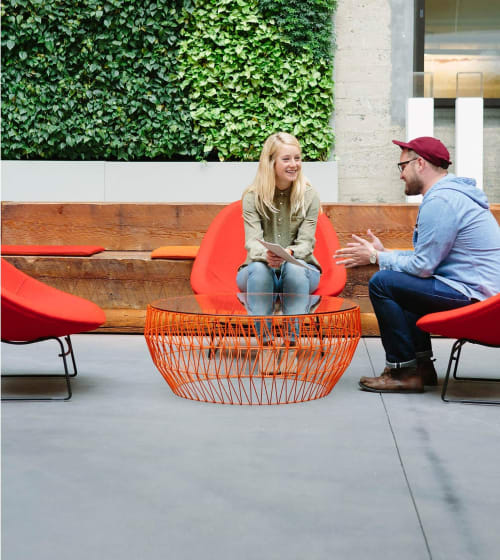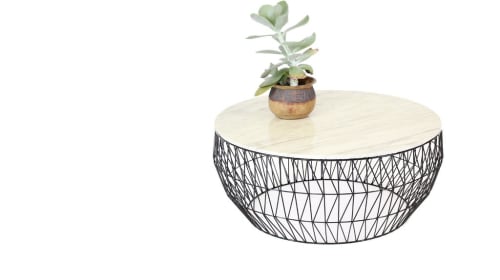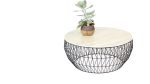 +1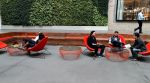 The Wire Coffee Table
$1,900-$2,200
Custom Color: Please ask for Pricing
Description
At Airbnb Office in San Francisco, one can find this beautiful Coffee Table in orange created by Bend Goods. This design company powder coated and used a hot-dip galvanized iron to prevent rust in creating this elegant glass top table. It perfectly matches the design and theme of the space.
PRODUCT DESCRIPTION
The Wire Coffee Table - The Coffee Table is Bend's interpretation of a lounge height table design featuring an extensive amount of surface area. The wire base incorporates our signature wire patterning, made popular by our Lucy Chair design, paired with either a glass or marble table top. Try out this table for a solid but funky design!
Secure payment
Secure transactions by credit card through Stripe.
Learn More
Learn more about purchasing from our Creators in our
Buyer Policy