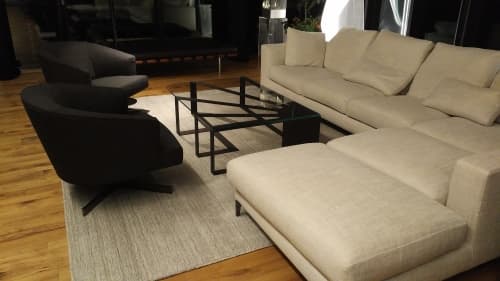 Image credit: Cristian Arostegui G.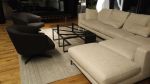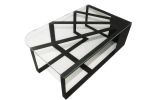 +2
Solero coffee table has a modern design based on solar and geometrical patterns. Straight lines are used in various directions and angles, creating an engaging and original view from the top. The quarter circle represents the sun and serves as the focal point of the table's structure, whereas the sun's rays supply the body of the piece.
The base is powder-coated steel with a beautiful oil rub bronze, which adds an appealing texture to the piece. The 1/2" Starfire tempered glass showcases the composition and pattern of the piece.
The dimensions of the Solero coffee table are 46 1/2"L x 29"W x (13" or 15"H).
Have more questions about this item?