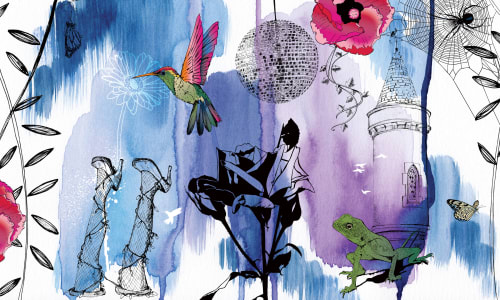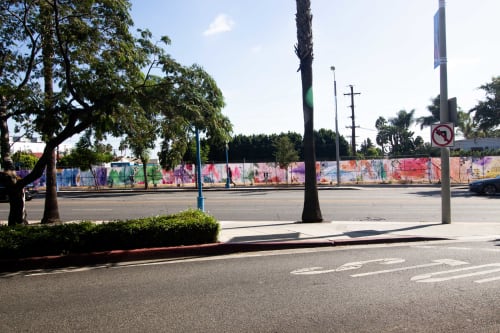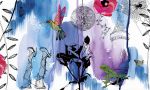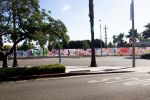 +26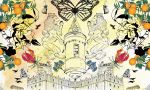 Turret Affair
Starts at $15,000
Prices vary due to size, location, how many clients and it does not include shipping. Trade only on printing not on artwork or design.
Commission time: 8-12 weeks
in
8120 Santa Monica Blvd
, West Hollywood, CA
Description
TURRET* AFFAIR
* A turret is a small tower typically on top of a castle. Amongst the dabbled California sunlight dwells a magical city - West Hollywood**
**A metropolis formed to celebrate individuality, gender revolution, in a land full of migrative thinking.
This formerly farmed terrain has transformative qualities and nests a playground of 20th Century Architecture. Here a rainbow shield encircles our humanity, tears down walls, whilst an armor of love protect the community/tribe
This mural is my torrid / turret (architecture detail) affair of West Hollywood***
Welcome to the Brightside, 2018
@wehoarts
***West Hollywood = Disneyfication of living
How this commission came to fruition and the history of the site?
The West Hollywood city council mural roster, of which I'm on, had a call out for concepts for the former Walgreens site. Over the last two years, public art has been placed around the 570' of chain-linked wire fencing. I applied with the Turret Affair and won the commission.
The site is part of triangular median section of park at the corner of Santa Monica Blvd and Crescent Heights.
It's the location of the Matthew Shepard Human Rights Triangle and known as "Queer Village."
In 1989, Wayne Karr and Lou Lance both HIV-positive, held a hunger strike demanding the public release of the experimental AIDS drug.
In 1991, in support of AB 101, the gay civil rights bill, Rob Roberts fasted on this land. When Gov. Pete Wilson vetoed the bill, a non-violent protect continued nightly on the site for two weeks.
With my love for West Hollywood, I am extremely honored to be featured on this site over the next 8 months.
Secure payment
Secure transactions by credit card through Stripe.
Learn More
Learn more about purchasing from our Creators in our
Buyer Policy