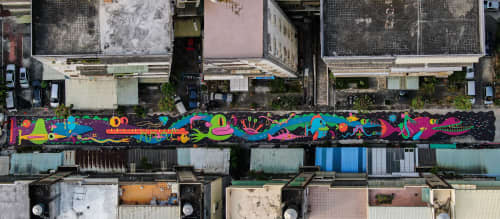 Image credit: @lingyadt (Instagram); Arcade Art Gallery @arcadeartgallery (Instagram)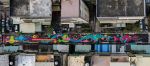 +18

The Street of Kaohsiung Mural
Nicolas Barrome Forgues, Kaohsiung, Taiwan 2019. An entire street in the heart of Kaohsiung / Taïwan painted by the great artist Nicolas Barrome.
It's time to send huge thanks to Mimi and @shirleymeichun for your smiles and warm welcome. To @bambooyang, @vieuflorian, Ninja, @kun_lin_xie and all the persons who helped us and to @sayokjose.
Have more questions about this item?