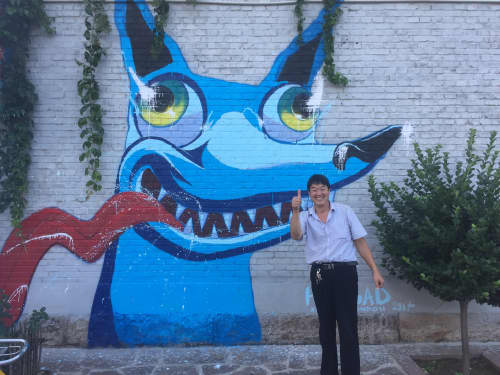 Featured In Xucun Village, Shanxi China, Shanxi, China
In a 4000-year-old isolated village in the Shanxi province of China, the small Village of Xucun still stands. I painted this on the side of the best restaurant in town! ( number one of 2) 😂😂😂😂 if ever I had an empty hand a beer was soon placed there!
Have more questions about this item?