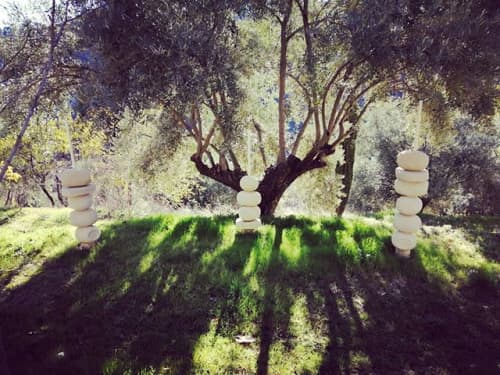 Image credit: Claudia Lozano, Javier Zamora.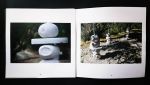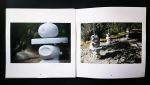 Featured In Jaén, España, Jaén, Spain
Description: Outdoor sculptural ensemble. Three human-sized olive skewers. A representation of a family; a metaphor for the necessity of migration and the influence of Spanish food on Latin American culture. A part of the NÚCLEO Project, this work was selected for the first edition of Abierto por Arte. It is located in La Huerta de los Frailes, Jaén Andalucía, the context in which it was conceived and where it has remained since 2016.
Have more questions about this item?