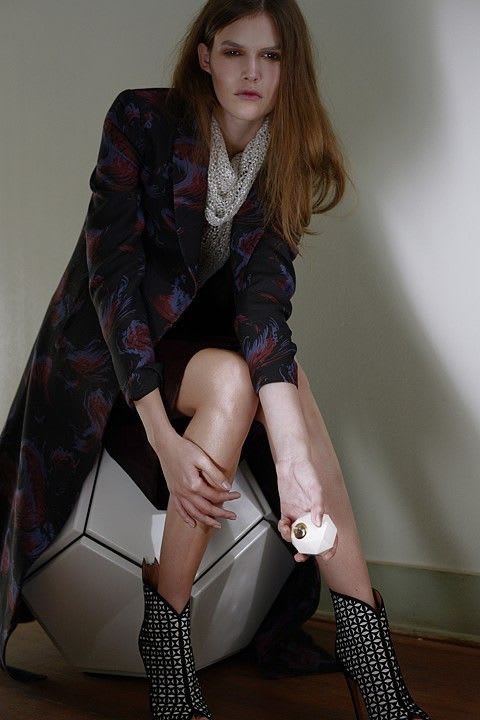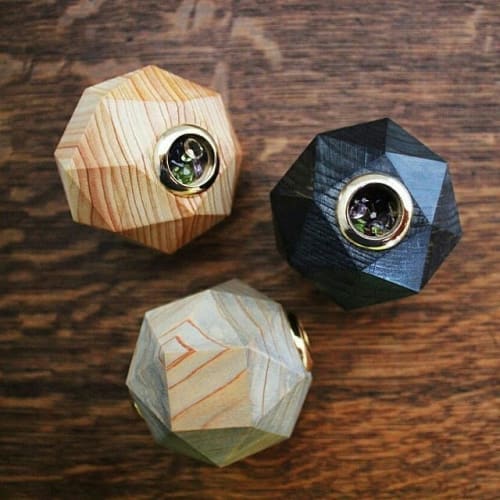 Context & Credits
Item
Gemstone Kaleidoscope
As seen in
Creator's Studio
, Corsicana, TX


+2

Contact me with desired finish. Choose from Ebony Black, River Stone Grey or Natural Cypress.
Shipping: US$19 shipping in the US, ask the creator about international shipping.
Creation time: 2-8 weeks
Custom options available,
ask the creator
for customization.
Item Details
Handmade gemstone kaleidoscope art objects filled with semi precious gemstones reflected through a triangle of mirrors. Wooden geometric bodies meticulously hand cut using a system of multi angled ramps and a table saw.
Gemstones: Raw Diamond, Opal, Quartz, Tourmaline, Garnet, Citrine, Peridot
Size: 2 1/2" inches
Finish Options: Ebony Black, River Stone Grey, Natural Cypress