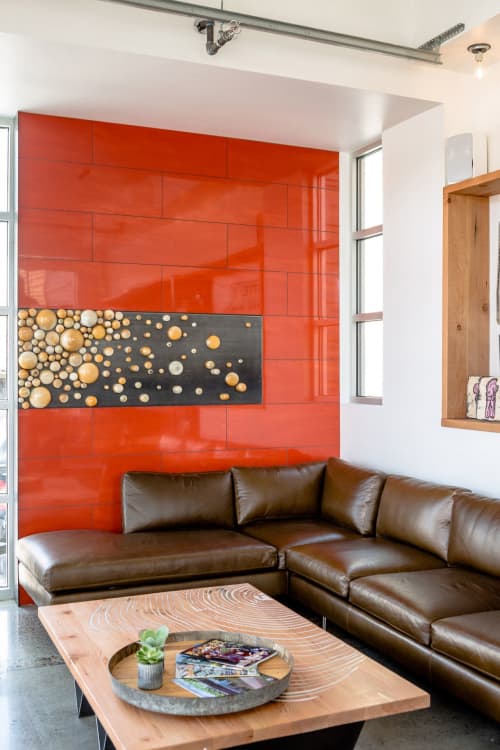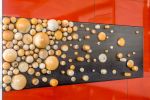 Mass Concentration - Sculptures
Featured In The LARK, Bozeman, MT
Wood Fired Porcelain ceramic forms. This is a temporary composition, as the objects can be moved on the large section of sheet steel. Each orb has contains a series of magnets that allow the viewer to interact with the work and create their own composition.
Installed in the lobby of the Lark Motel, Bozeman MT.
Have more questions about this item?