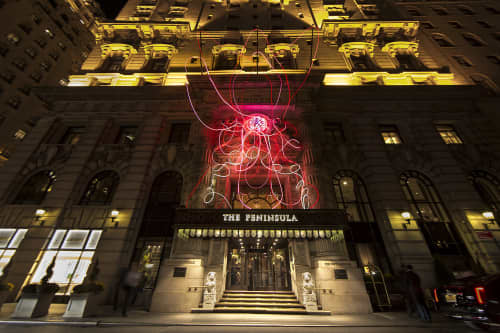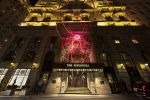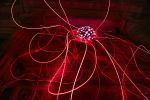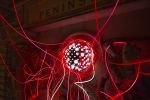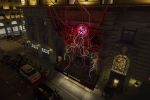 Featured In The Peninsula Hotel New York, New York, NY
Pink Lotus is a large-scale, site-specific light sculpture installed on the façade of The Peninsula Hotel in New York. The light sculpture is part of "The Art of Pink," an international Breast Cancer Awareness Month arts initiative, and was sponsored by The Peninsula Hotels worldwide. Created by Grimanesa Amorós, this piece intends to highlight the entrance of the hotel, with a focus on the Palladian window above and the carvings of the Roman Goddess Ceres and Diana. The lotus flower symbolizes creation, enlightenment, and rebirth.
Have more questions about this item?