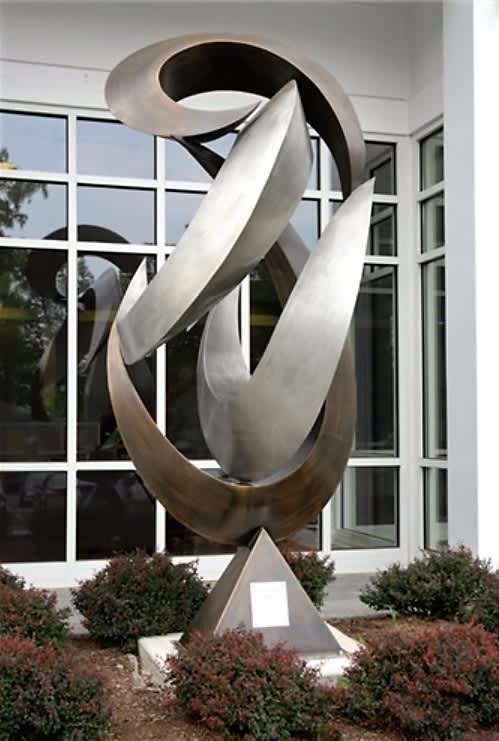 Featured In Summit Medical Group, Berkeley Heights, NJ
Nationally exhibited artist Eric David Laxman created the "Synergy" Sculpture that stands gracefully outside of Summit Medical Group. It is a stainless steel and bronze structure that measures 108"H X 42"L X 42"W. His work is inspired by Greek, Egyptian, and Buddhist sculpture, as well as tribal art and contemporary design. Laxman's high-quality pieces showcase elegant lines, appealing shapes, and dynamic concepts.
Have more questions about this item?