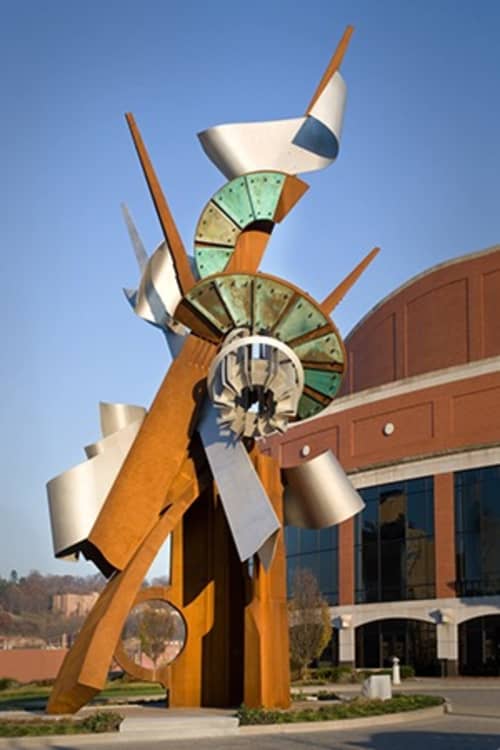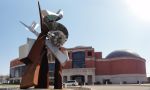 Featured In Clay Center for the Arts and Sciences, Charleston, WV
Albert Paley created yet another public art installation in 2010. It stands at 68 feet at the entrance to the Clay Center in West Virginia. This beautiful piece perfectly suits the space for kids' hands-on exploration of science.
Item
Clay Center Sculpture
Have more questions about this item?