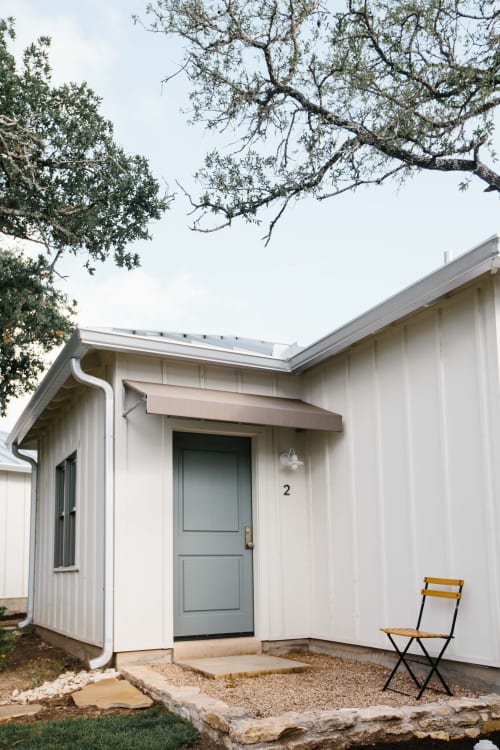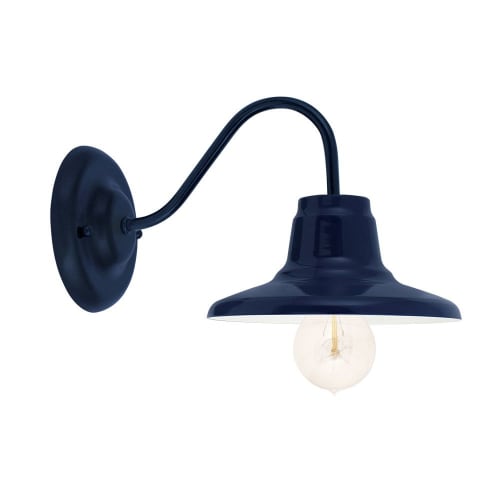 Image credit: Carly Summers




Barn Light Mini Eclipse Wall Sconce
$182
Price varies depending on size, finish and mounting options.
Affixed to a wall plate via a gooseneck arm, the angle of your choosing, the Barn Light Mini Eclipse Wall Sconce brings the feel of vintage lighting to any home or commercial space. An industrial wall light, the mini warehouse shade is space saving, allowing installation almost anywhere. The ideal wall light for demanding settings like warehouses and workshops, the Eclipse Wall Sconce is a rugged lighting fixture.
Wall lights also befit the interior of your home. Warehouse lighting complements contemporary design schemes, making it an ideal lighting fixture for anybody wanting a hip decor. Additionally, the compact structure of these industrial wall lights fit into tighter spaces, able to line hallways or provide unobtrusive lighting in bathrooms.
Customize the Eclipse Wall Sconce's warehouse shade with one of our durable and colorful powder coat finish colors. Or give your wall lighting a classic feel with Edison Light Bulbs!