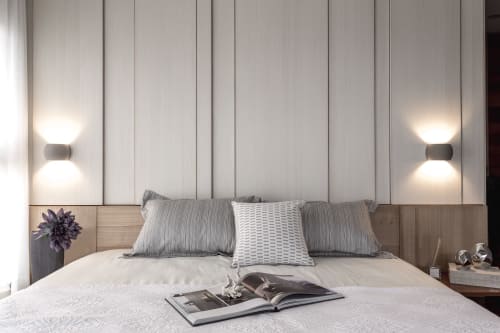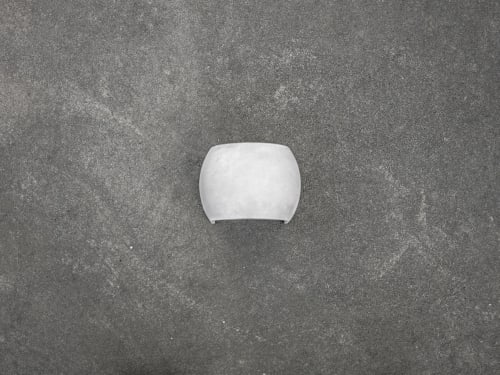 Context & Credits
Item
CASTLE Wall Sconce R
As seen in
Creator's Studio
, Renton, WA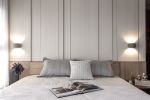 +2

US$221
Free ground shipping, except for Alaska, Hawaii, Puerto Rico.
Shipping: Free shipping in the US, ask the creator about international shipping.
Product is in stock now
Item Details
CASTLE desires to challenge your every perception of texture and lighting. As a material, concrete is exceptionally energy efficient compared to that of metal or glass. By using concrete as a lampshade the CASTLE Wall Sconce R has responsibly kept in tune with concepts of green living in mind.
Material:
Concrete & steel
Color:
Concrete
Light Source:
LED 1 x 5W (3000K, CRI 90, 440lm)
Size:
L 5.5" x W 4.7" x H 4.1"
Model:
SLD-7034CWO