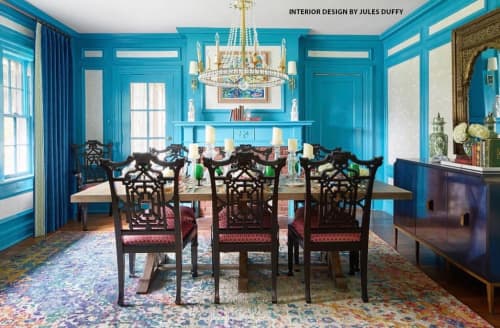 Image credit: Laura Moss Photography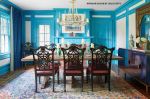 +2

This is a genuine hand knotted modern oriental rug.
It is made out of sari silk and oxidized wool.
Oxidized wool pieces is a very elaborated process where the wool part gets eaten out washing it with various teas and herbs as well as using fire. The affect which remains is for the wool part to be burnt out or "oxidized" leaving the silk design raised up. It's quiet nice texture having a very nice affect .
Have more questions about this item?