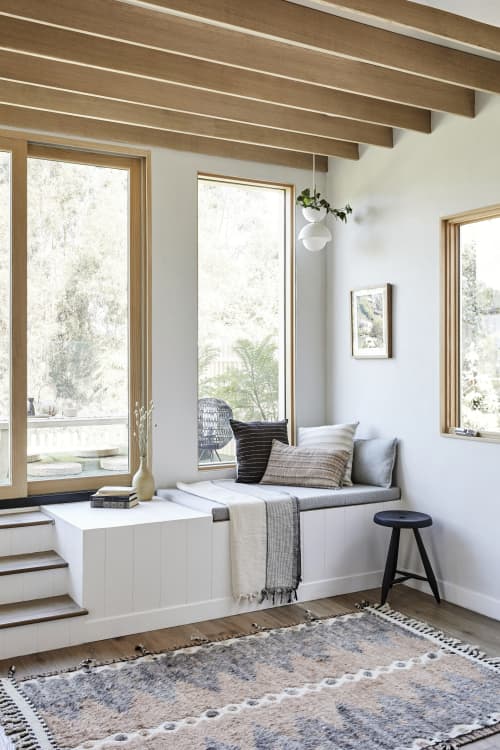 Image credit: Jenna Peffley (Interior Photography)

+4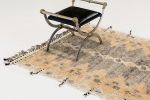 Modlina, Kust Collection - Rugs
Featuring 'Modlina' from the Mehraban Kust Collection.
The 'Modlina' rug is a handwoven wool piece inspired by vintage Scandinavian design elements and recreated for the modern design world. The rug's shag balance and harmony, handwoven with a neutral flat-weave and unique piles of peach and natural gray. This collection, 'Kust' also meaning 'coast' was consciously designed and attentively woven for a serene coastal lifestyle.
Rug Number: 28484
Size: 4' 3" x 5' 10"
Design Reference: Modlina
Collection: Kust
Material: Wool
Texture: Embossed, Pile Weave, Shag
Origin: Central Asia
Age Type: New
Price $85
Shipping in the US, ask the creator about international shipping.
Custom Commissions available upon request. Trade discount available.
Returns accepted within 14 days
See details
Have more questions about this item?