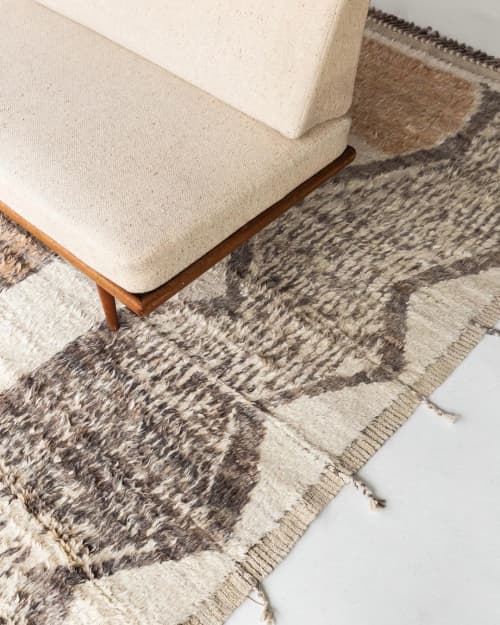 +4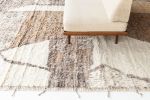 Ajabah, Atlas Collection - Rugs
Featured In Mehraban Rugs, West Hollywood, CA
Ajabah' is a modern spin of the Moroccan world. This rug's unique play of variegated colors, irregular shapes, and embossed detailing is what makes the Atlas Collection highly sought after. Mehraban's Atlas collection is noted for their saturated color, intuitive motifs, and charmingly irregular surface which makes this piece a splendid choice.
Furnished by Svan Unlimited
Rug Number: 28608
Size: 10' 0" x 13' 4"
Design Reference: Ajabah
Collection:Atlas
Material: Wool
Texture: Embossed, Pile Weave, Shag
Origin: Central Asia
Age Type: New
Price $85
Shipping in the US, ask the creator about international shipping.
Custom commissions available upon request. Trade discount available to members of the design community.
Returns accepted within 14 days
See details
Have more questions about this item?