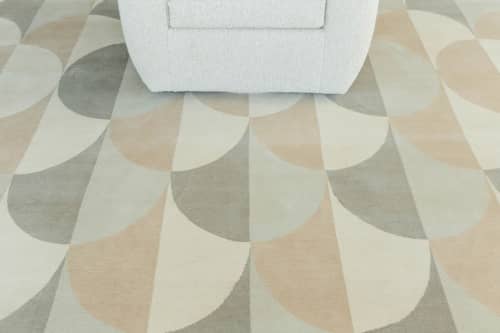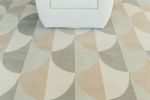 +6

Orseola Rug by FORM Design Studio, Baci Collection
Featured In Mehraban Rugs, West Hollywood, CA
Still swooning over the new Baci Collection and its perfect color palette.
'Olive Swivel Chair' by Una Malan
Rug number: 28394
Size: 9' 2" x 12' 0"
Design Reference: Orseola
Collection: Baci
Material: Wool
Texture: Pile weave
Origin: India
Age type: New
Price $85
Shipping in the US, ask the creator about international shipping.
Returns accepted within 14 days
See details
Item
Orseola Rug by FORM Design Studio, Baci Collection
Have more questions about this item?