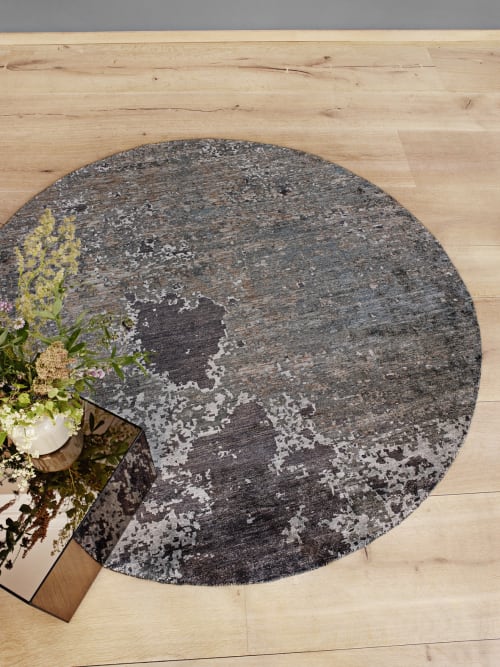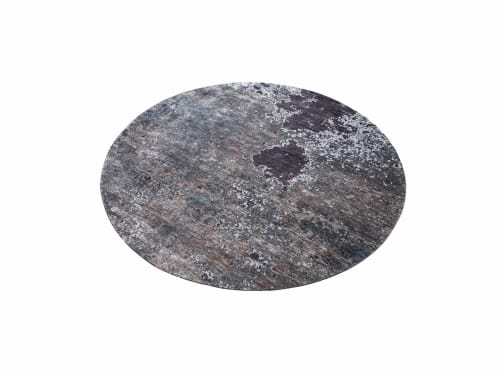 US$2,631-US$3,881
Deliver to the US can be a couple of weeks All standard rugs can send with FedEx
Shipping: US$145 shipping in the US, ask the creator about international shipping.
Custom options available, ask the creator for customization.
Creation time: 2-3 weeks
Item Details
Moon Night is a high-quality hand-knotted rug made of 100% bamboo fibres which gives a luxurious feeling due to the unique softness and shiny surface. Bamboo fibres are made of bamboo pulp and have strong durability, stability and tenacity. The quality of the fibres minimizes peeling to almost nothing. The production of Bamboo is sustainable as it thrives without any pesticides and also it is biodegradable and thus a very eco-friendly material.
Underlay carpet is recommended.
Suitable for domestic and contract use in areas with moderate traffic.
Quality
Handknotted
100% Bamboo
Available Sizes
170×240 cm
200×300 cm
Ø 200 cm (round)
Ø 240 cm (round)
Pile height: 11-12 mm
Weight: 4.00 kg/m2
Size variation : +/-3%