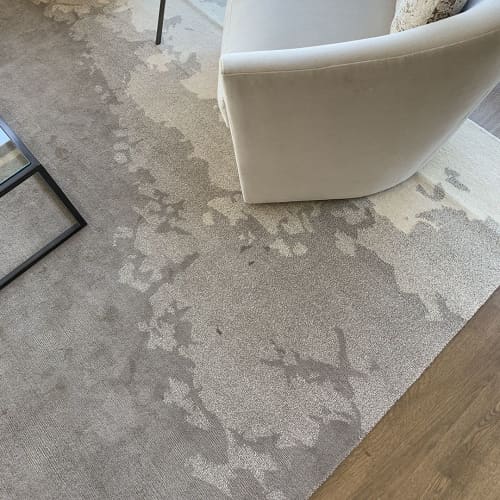 +3

Inquire about Comissioning a Custom piece
Hand-knotted 100% Tibetan wool, 100 knots per inch, 5mm pile
Rome's god of the sea and earthquakes, Neptune (Poseidon in Greek) had a reputation for a bad temper, with tempests and quakes reflecting his rage. This Neptune however uses deep sea colors to draw the eye into calmer depths.
The price listed is per square foot.
Have more questions about this item?