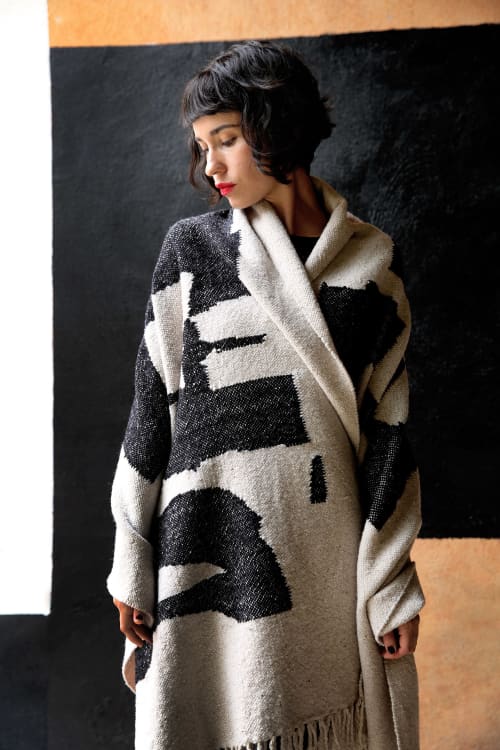 Image credit: Russell Monk | russellmonk.com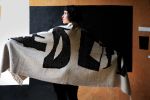 +1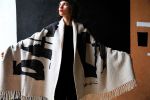 GIDDY | 2M LONG THROW - Rugs
Custom Options Available.
Ask The Creator
For Customization.
2m long handwoven throw to toss over your sofa or bed and it can also be wrapped around your shoulders as a shawl on chilly evenings. Handwoven by a master weaver in the state of Guanajuato. This design is adapted from an original BLC painting by Mary van de Wiel.
Estimated Arrival: November 24, 2021
Have more questions about this item?