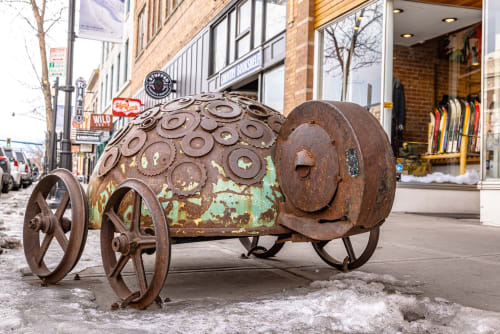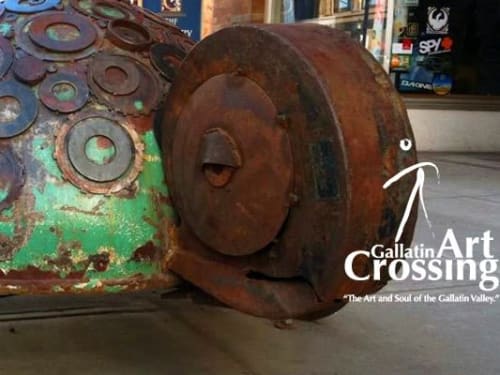 Image credit: Tim Evanson, from Washington, D.C., USA, United States of America
Context & Credits
As seen in
20 W Main St
, Bozeman, MT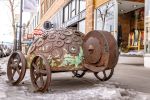 +1

US$6,500
This sculpture will be unique. Each tortoise is made from found objects and has its very own character.
One of a Kind item
Other people want this. 5 people have this in their carts right now.
Shipping: US$550 shipping in the US, ask the creator about international shipping.
Creation time: 8-12 weeks
Item Details
A public artwork named "Tortoise" by Kirsten Kainz. The work stands in front of 20 West Main Street in Bozeman, Montana.