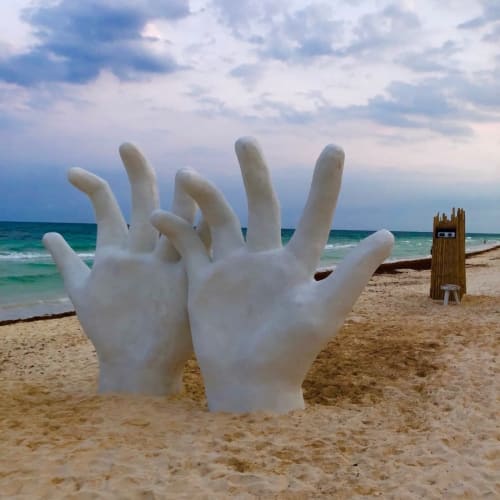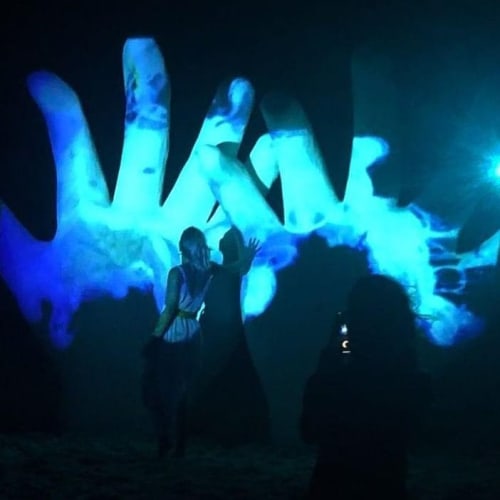 Bloom
Description
Amy Frueh hand sculpture installation for Art With Me GNP. These hands, raising awareness for the reef and giving hope to restore coral.
Jlit and Getto Work Hippies sculpting these hands with Amy and a collaborating artist Vexta for the mind-blowing projections.
Bloom - Concept by Amy Frueh & Yvette Vexta. Sculpture build by Amy Frueh with Projection Animations by Yvette Vexta.