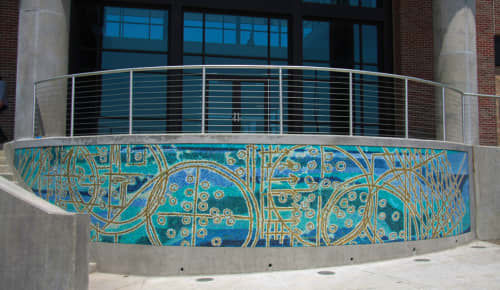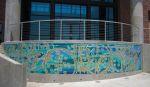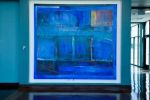 Featured In Westside Water Treatment Plant for City of Fort Worth, Aledo, TX
Julie Lazarus was commissioned by the city of Fort Worth to fabricate, deliver and install public art for its Westside Water Treatment Plant. She used translucent, rich hues of blue, and subtle, abstracted geometric imagery to highlight the essence of water circulation and the plant's state-of-the-art filtration and purification processes.
Have more questions about this item?