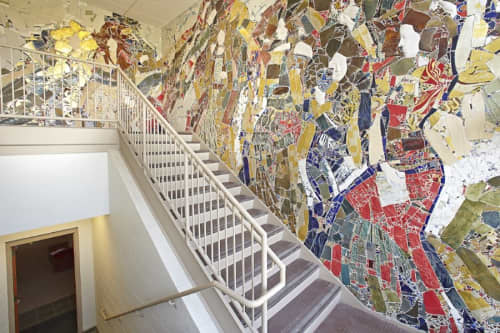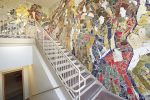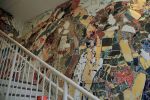 The Baylor mosaic - Public Mosaics
Featured In Baylor School, Chattanooga, TN
Hand-made tile, smalti, iridescent glass / 485 x 845 in
The Baylor mosaic was one of the first mosaic projects I have done. I was Artist in Residence at Baylor School, seeking a language of my own in mosaic, combining hand-made pieces with smalti and iridescent glass. The theme was chosen by the school, because the mosaic is in the Arts building.
Fine Arts Bldg, Baylor School Chattanooga, TN
Have more questions about this item?