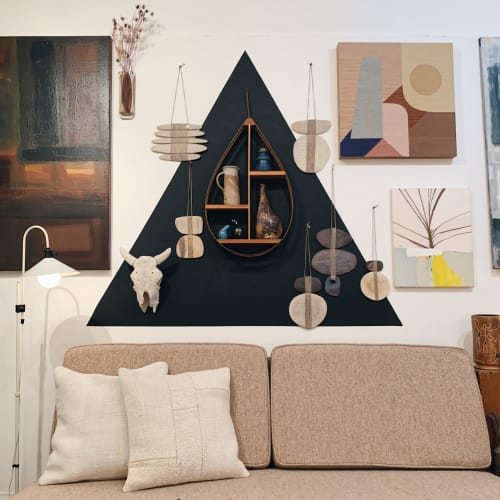 Vintage Hemp Patchwork Pillows
Cushion cover handmade from naturally dyed vintage hemp woven in the 1960s.
Measures approximately 20″ x 20″
Each cushion cover is one of a kind. This is the beauty and uniqueness of vintage handwoven hemp. Your cushion cover will be similar to the item(s) shown, however not identical. If you would like a photo of the exact cushion cover(s) that will be shipped to you, please feel free to send an email requesting one.
Zip Closure.