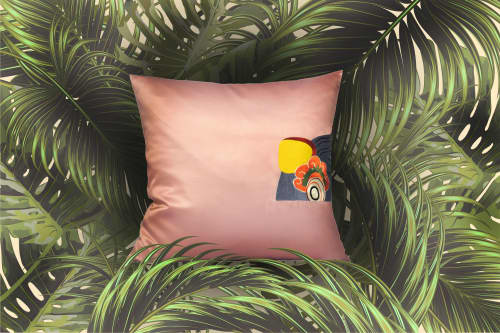 Image credit: Andrea Bartoluccio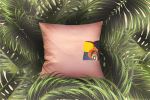 Mischievous Tiger - Pillows
Creator not accepting inquiries
Mischievous Tiger
A part of the new addtion of our 'Traditional Embroidery Redefined" project, it was hand drawn by watercolour first. Then the drawing was transferred onto silk canvas to be hand embroidered by our embroidery artist.
The Inspiration
The tiger is regarded as one of the most powerful and ferocious creatures in Asian culture and Chinese folklore, and it's often depicted and embroidered on children's hats, pillows and shoes to protect them from evil spirits.
The cushion measurements: 45cm x 45cm
Material: Silk
Lead Time
Due to the nature of our hand embroidered products, we only accept pre-order requests to all of our cushions. The lead time is approximately 4 weeks.