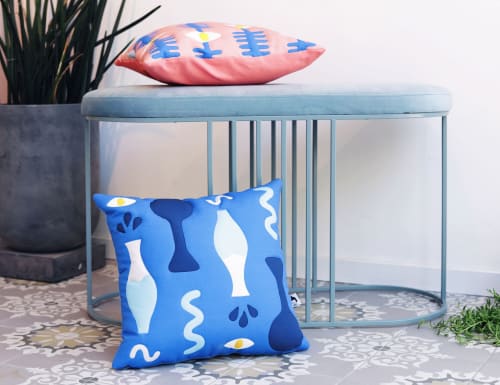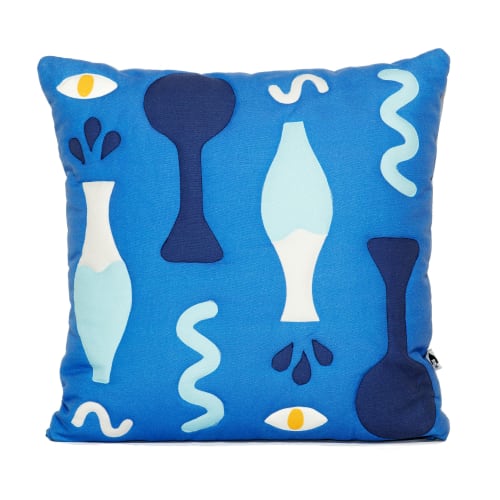 Context & Credits
Item
The Five Element Cushions


+3

The Five Element Cushions
Item Details
This series of 5 cushions is inspired by the Wu Xing ( the five elements from the Chinese Theory - water, fire, wood, metal, earth). Mix and match of gorgeous designs on the bed or sofa for a cozy and stylish space.
Each cushion is printed and quilted by hand in our studio. Removable cover with a zipper enclosure on the bottom.
Materials: digitally printed Cotton/Linen Canvas, polyester wadding.
Size: 40X40 cm (15.7"X15.7")