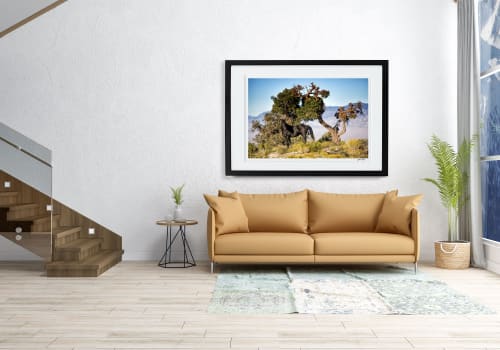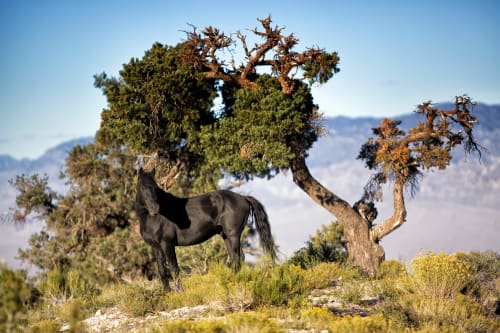 Image credit: Yasmin Tajik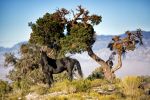 Black Beauty, Lee Canyon, Nevada.
Custom options available, ask the creator for customization.
The wild Mustang Horse is the last of its kind roaming the free lands of the American West. Protected under the Wild-Free Roaming Horses and Burro Act, they are under threat through systemic elimination from public lands. These protected icons deserve to live free through continued protection and preservation.
Have more questions about this item?