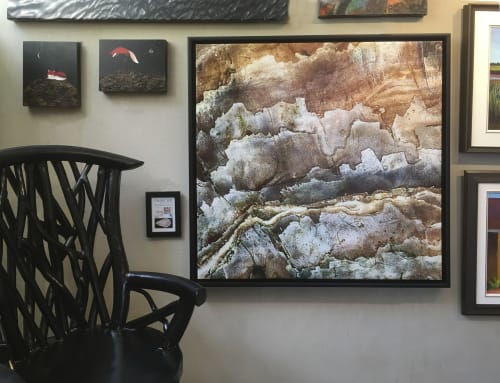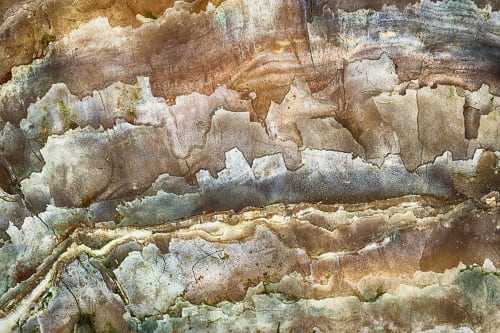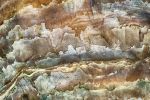 +5

Starts at $375
Standardly printed in two other proportions (see cropping samples in photos). Custom sizes and professional pricing available.
Item Details
"The collection of sharp edges and varied shapes dance across many tiers generating a work of textured perfection."
Shattered is displayed here as a 20" x 60" 1/10 signed & numbered Limited Edition acrylic print. Available in other dimensions and substrates. (see website) Custom sizes offered. Six images left to print in this Limited Edition.
See reference image that identifies the small section of this oyster shell which holds the hidden beauty. It was captured using specialized macro photography techniques: seven photos at incremental focus points combined to create an in-focus composite image.