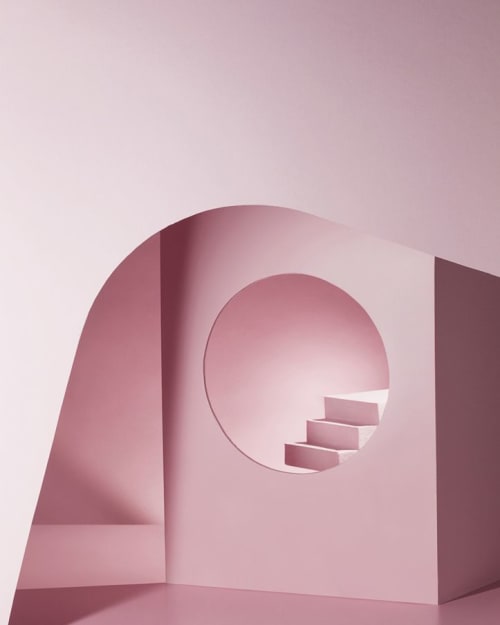 Image credit: image curtesy of Uprise Art


+1

Custom options available, ask the creator for customization.
Creation time: 2-4 weeks
Item Details
This is part of a series which is an ode to ancient Japanese Shinto shrines, in which a sacred object (usually a mirror or stone) was obstructed from view for so long that their identity was entirely forgotten, hence being merely referred to as 'The Object'. What is important about the sacred matter in each piece is the mystery that surrounds it. This mystery is the key to The Objects' appeal and the displayed 'nothingness' serves as aid for meditation and contemplation.