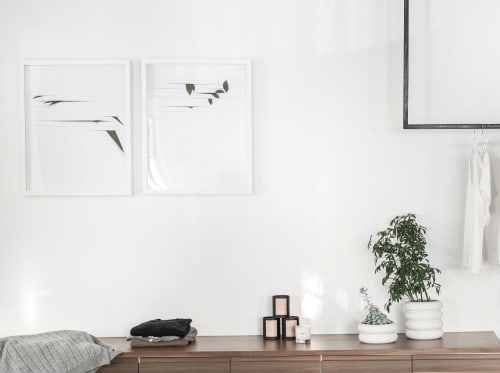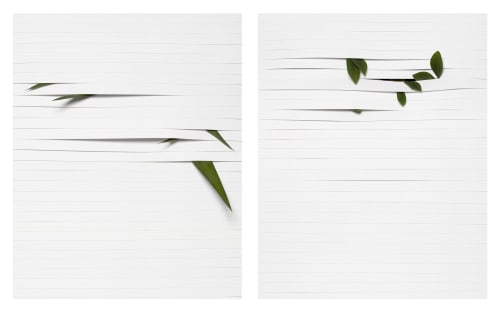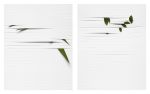 +2

Blind Escape
$1,250
Each print is part of a limited edition run of 15. The print is digital C-type. Size 22"x27.5" each.
Description
'Blind Escape' is a photographic series of carefully crafted paper blinds through which real plants cheekily poke.
Through the imitation of a window these images add a playful extension to the space.