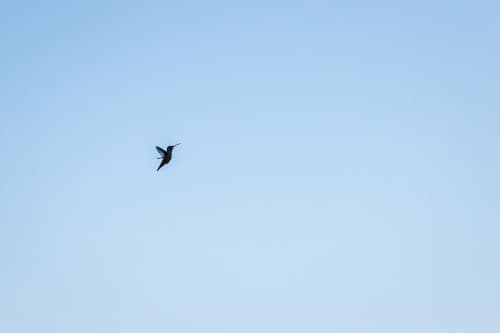 Perspective - Photography
Featured In Vasona Lake County Park, Los Gatos, CA
My affinity for hummingbirds was captured in this photograph after it investigated my presence. I have spent countless hours next to my abutilon tree shooting close-up and details rarely seen. In this photo, I chose to broaden my perspective.
Price will vary depending on size and medium (Canvass, Metal, Acrylic etc.) All prints are signed with number (1-100) before shipment.
Have more questions about this item?