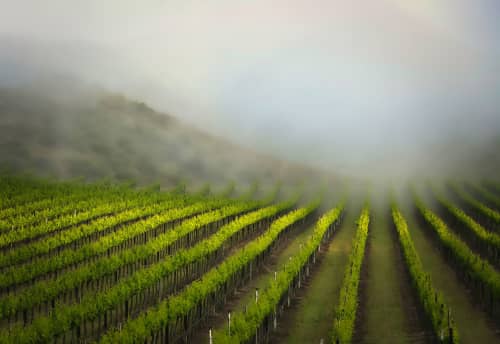 Palmer Road - Photography
A beautiful morning south of Santa Maria, Ca. brought fog, sun and vineyard together for a brief moment. I spent the previous 5 hours sleeping at a roadside stop on 101(now that's a story!), hoping the sunrise would bring a gift. A random turn off on Palmer road, brought me to this valley.
Price will vary depending on size and medium (Canvass, Metal, Acrylic etc.) All prints are signed with number (1-100) before shipment.
Have more questions about this item?