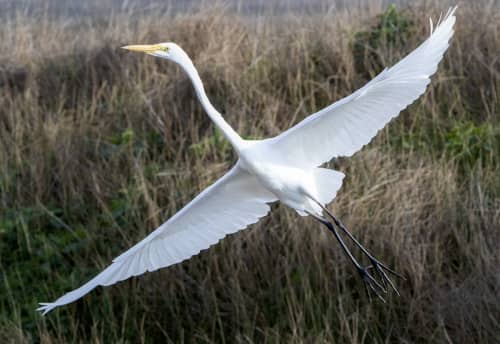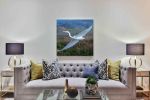 Featured In Pescadero State Beach, CA, CA
Egret making his way to the river bank and time to rest. The Pescadero Natural Preserve is a showcase for over 200 species of birds and amazing photo experience. A relatively short walk under the bridge will bring you to the edge of nature and time to wait patiently for opportunities.
Price will vary depending on size and medium (Canvass, Metal, Acrylic etc.) All prints are signed with number (1-100) before shipment.
Have more questions about this item?