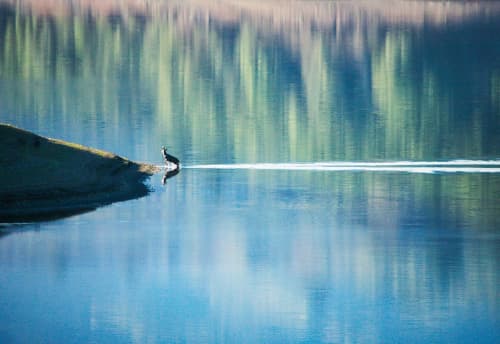 Crystal Springs crossing - Photography
Featured In Crystal Springs Reservoir, CA, CA
You can commute and embrace the boredom...Or you can pull off the road, take a deep breath and photograph the beauty in God's eye. For two years I drove the 280 corridor (62 miles each way) and stopped at least 3-4 times a week at Crystal Springs and The Golden Gate. This day, I spotted an anomaly in the water... an incredible wake...OMG it's a buck! And thats just the beginning of the story.
Price will vary depending on size and medium (Canvass, Metal, Acrylic etc.) All prints are signed with number (1-100) before shipment.
Have more questions about this item?