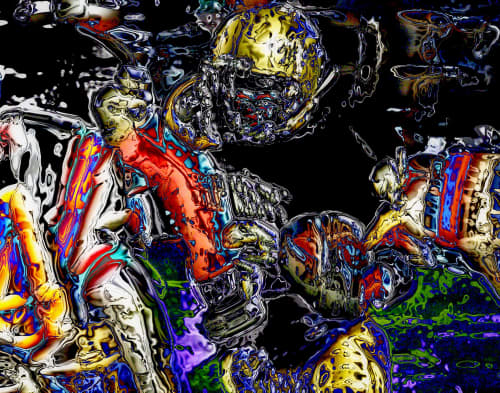 Color of Football - Photography
Featured In Archbishop Mitty High School, San Jose, CA
After editing 100's of high school football photographs...I have to do something a little more outrageous to take the edge off another Friday night. In the midst of color and collisions...
Price will vary depending on size and medium (Canvass, Metal, Acrylic etc.) All prints are signed with number (1-100) before shipment.
Have more questions about this item?