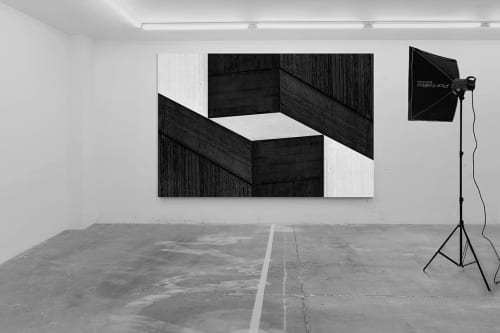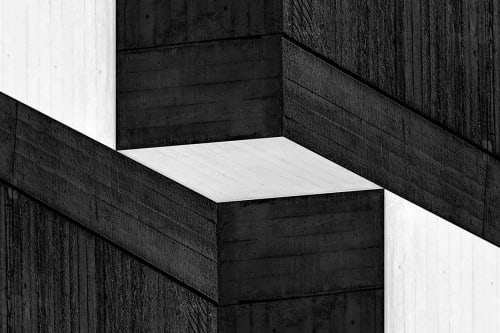 Image credit: Cristian Stefanescu
Context & Credits
As seen in
Oxford
, Oxford, United Kingdom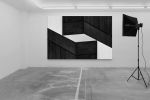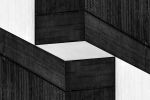 +2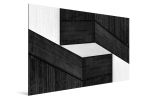 US$410-US$2,950
Price varies depending on size and does not include transport. Ultra HD Photo Prints On Aluminium Dibond, arrive Ready to Hang
Item Details
I like to use as starting points the elements already created in our reality, fragments of nature or made by human hand. I like to retouch or restructure the images I am taking, by altering the angles and relative lengths, joining structures or spatial symbols into a combined representation of matter, just as I like to reorganise my thoughts, in order to be able to change my perception, or better say my interpretation and while doing so I add new forms or perspectives to each thought.
Black and White Abstract Geometry, Limited Edition Digital Photograph.
Ultra HD Photo Prints On Aluminium Dibond developed on matte Fuji Crystal Professional Archive Maxima photo paper. The matte surface prevents glare; surfaces are laminated with a UV protective film that makes them resistant to light.
Arrive Ready to Hang (integrated wall-mounts on the back using aluminium rail rectangle).
Please note that in situ images are purely an indication of how a piece may look.