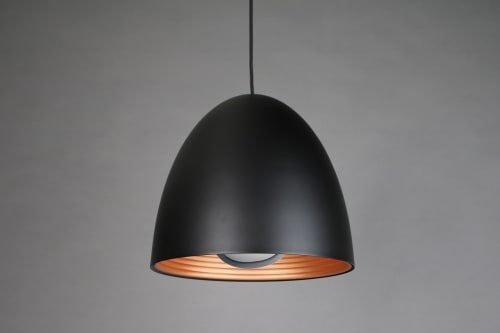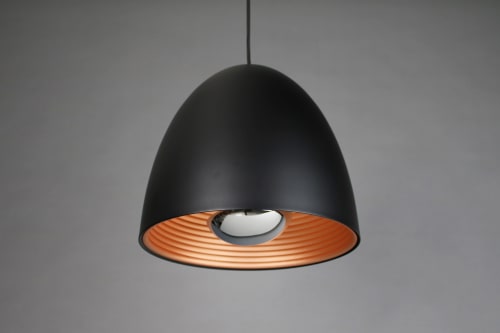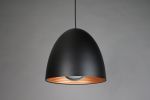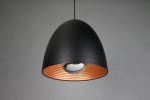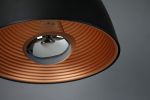 HELIO Pendant
HELIO pendant gently keeps the illuminance flowing through its oval shade. Sleek cone-shaped pendant, HELIO, provides for a very modern yet straight forward aesthetic. A swirling brushed gold interior and a reflector bulb cover are added features to this pendant. The HELIO Pendant really is as alluring from the inside as it is from the outside.
This item is commission/custom work.
Click inquire to start a conversation.
in
858 Lind Ave SW
, Renton, WA