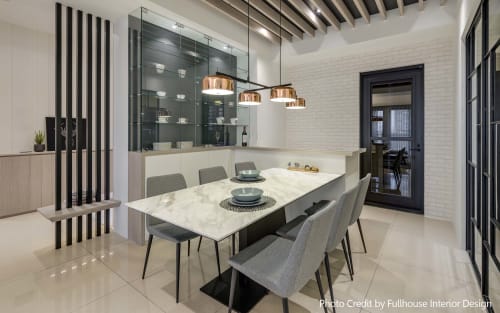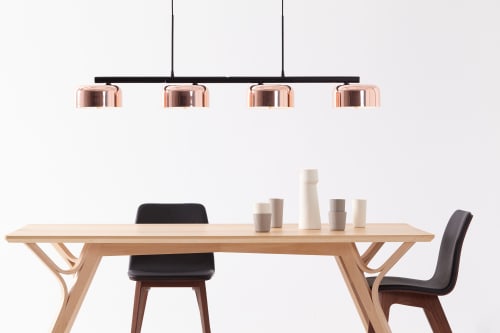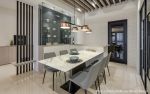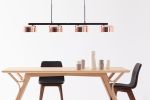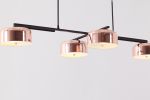 +1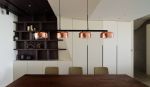 LALU+ Pendant
The LALU collection has been beloved and highly regarded for many years. Nonetheless, at SEED we are always thinking the unthinkable, thus we've reinterpreted this charming collection with a contemporary twist. Keeping up with the trends in home furnishing and accessories, we too have to get creative and ensure our pieces are multi-functional. The linear fixture of LALU+ pendant can be now be rotated to create cross or straight formations.
This item is commission/custom work.
Click request a quote to start a conversation.
in
858 Lind Ave SW
, Renton, WA