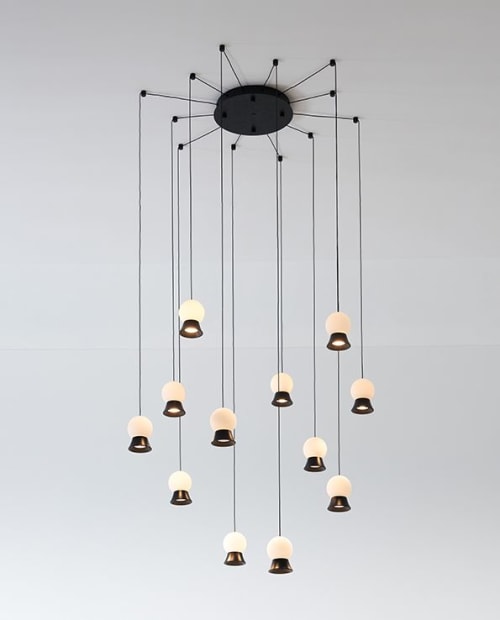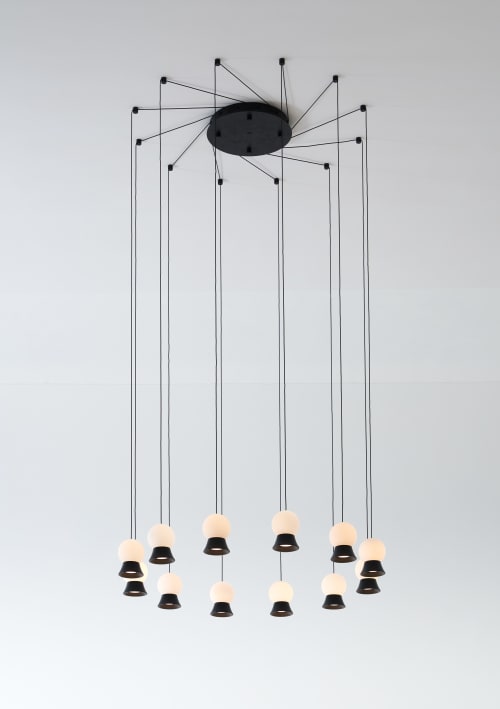 FUJI Pendant 12
Impressed by respect and love for FUJI mountain in Japanese culture, our designer poetically characterized the FUJI. To express the mild impression, she utilizes a spherical opal glass to interpret the rising sun. With a high CRI>90 LED source, the FUJI emits splendid amount of lighting, emulating the great powers of sunlight. With such high capabilities, impressively FUJI Pendant 12 can also provide for a soft luminous performance with the diffuser beneath. Complementing the overall design, the delicate shade prevents direct glare, and provides for a smooth touch.
This item is commission/custom work.
Click request a quote to start a conversation.
in
858 Lind Ave SW
, Renton, WA