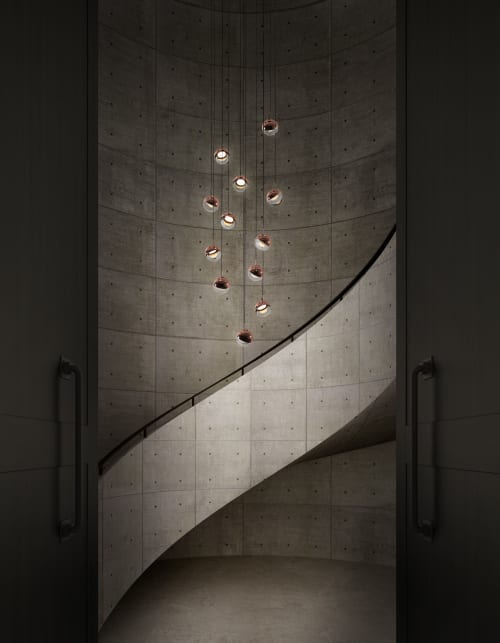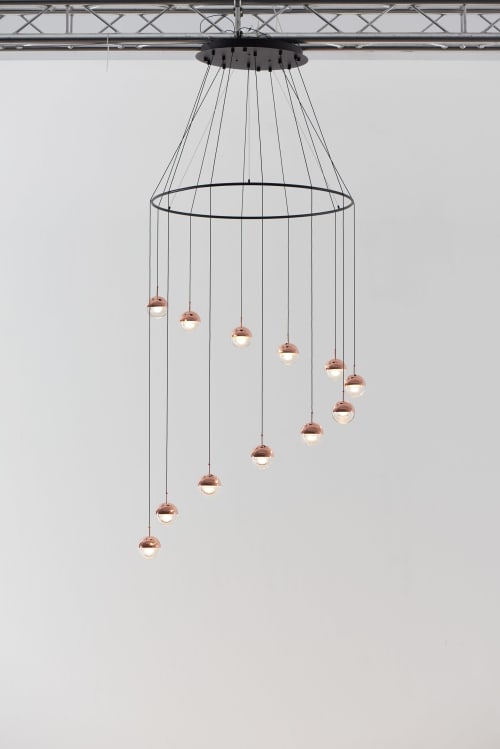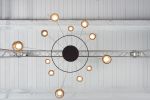 DORA Pendant P12 / PC12
With DORA Pendant P12/ PC12, end users can really be a child again. Have fun with the collection and hang it individually or in a cluster, in whatever position your heart desires. Combined with cutting edge technology, the DORA is embedded in a CRI 90 LED luminance that gently distributes the light. We conveniently offer three suspension methods: pendant, chandelier, and circular suspension.
This item is commission/custom work.
Click request a quote to start a conversation.
in
858 Lind Ave SW
, Renton, WA