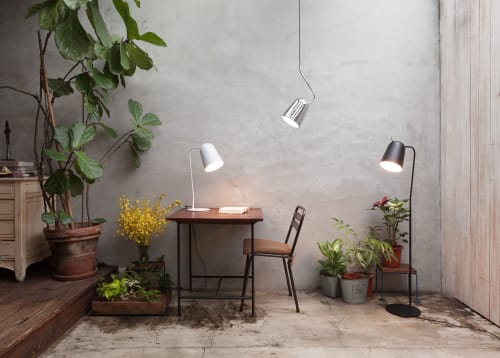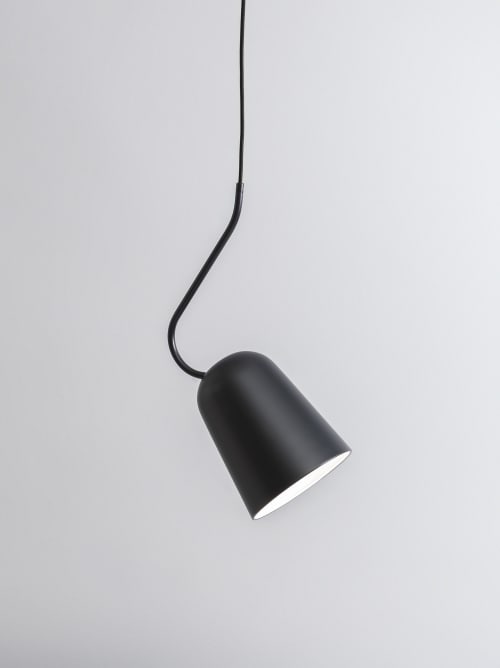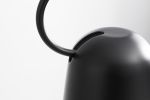 DODO Pendant
Equipped with dip switch, the DODO Pendant can light up anyone's courage and adventurous mind. In addition, its' adjustable shade provides ample covering and tilts at whatever angle your heart desires. Time to light up your world! Meet DODO Pendant.
This item is commission/custom work.
Click request a quote to start a conversation.
in
858 Lind Ave SW
, Renton, WA