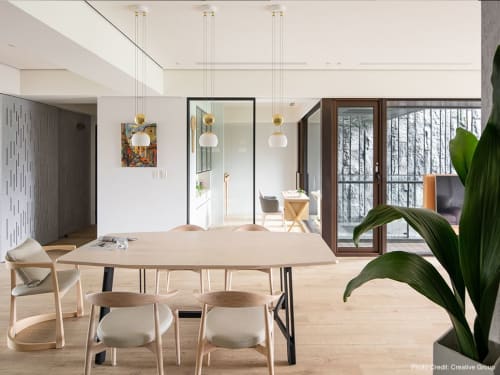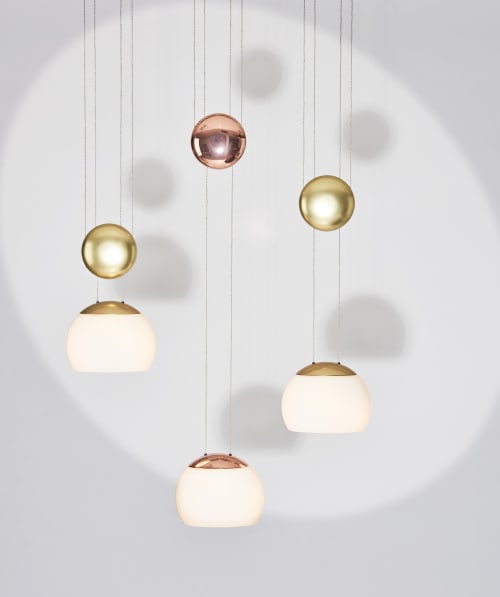 JOJO LED Pendant
With and adjustable height shade inspired by the movement of a Yo-Yo, the JOJO LED Pendant is a traditional shape with modern sensibilities. Lit with an LED bulb, the JoJo casts a gentle, calm illumination through the mouth-blown opal shade.
This item is commission/custom work.
Click inquire to start a conversation.
in
858 Lind Ave SW
, Renton, WA